Crop Scouting
Scouting fields throughout the growing season allows our team of experienced agronomists to develop strategies to control problems in the field. We recommend the best solutions for your farm by making sure that you have the right product in the tank and apply it at the right time.
Aerial Drone Imagery
Technology continues to grow at an exciting rate in agriculture. One of those ways is through drone imaging data that can help you identify problem areas in your field early and quickly. We are committed to staying up to date with the latest technologies in agriculture to help your farm succeed.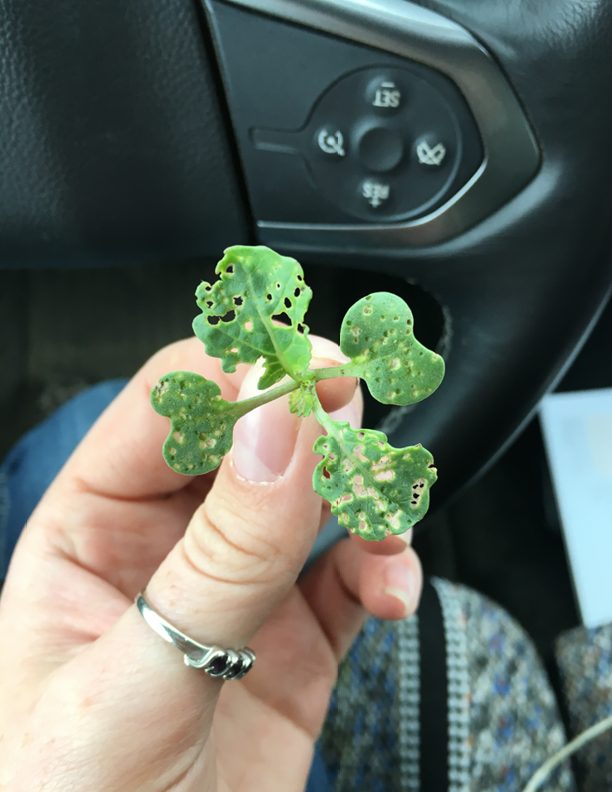 Nutrient Management
Our team believes it is important to follow the 4Rs of nutrient stewardship. By working with you to understand your crop rotation, history and yield goals, we will help you find the right source, rate, time and place for your fertilizer.  We also offer soil sampling services. Our samples are taken quickly and accurately using a truck-mounted soil probe.
Farm Record Management
Detailed records of your farm are important for gaining knowledge of your operation. They help you reflect on the successes and challenges of previous seasons. Along with an expanding market of crop protection products, field records allow you to track usage of products that can affect next year's crop.
Contact your SWT representative to learn more about our Agronomy Program and sign up today!